Triple Threat Set™️ DIY Basketball Court Surface Kit
| | |
| --- | --- |
| Tile | MSF PRO™️ |
| Tile Material | Polypropylene (PP) & Rubber |
| Tile Height | 17mm |
| Warranty | 5 year |
| Brand | MSF Sports™️ |
| Colours | Ink, Grass, Blue, Red, Grey, Black |
| Court Surface Size | 10.17m x 7.14m = 72.61 m2 |
| Hoop | Hoop Not included. Enquire for Quote |
| Concrete | Concrete Not Included. Enquire for Quote |
| Installation | Installation Not Included. Enquire for Quote |
| Delivery ETA | ETA : LATE JUNE |
---
---
Description
Triple Threat Set™️

DIY Basketball Court Kit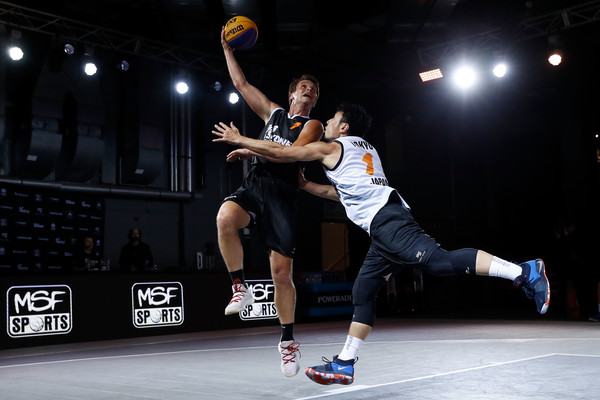 Shoot, Dribble, Pass!
"If you're looking to host parties or play 1on1, 2on2 or 3on3 games, the Triple Threat Set is the court for you!"
When you have 10 metres in length, this gives you plenty of space to practice long-range shooting or clearing the ball if playing a game.
The Triple Threat Set is all about improving a wide range of aspects of your game. With the option to shoot, dribble or pass – families choose this size court to give their kids a more complete court to get a more intense work-out in the comfort of your own home
Home Basketball games are a great way to keep fit while bonding with friends and family.
---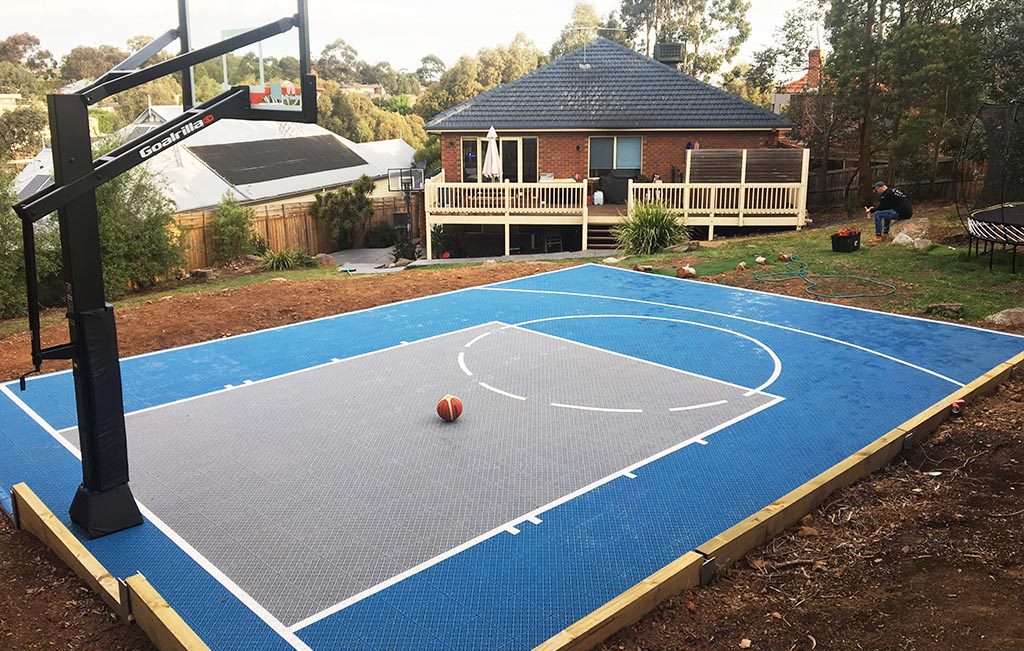 Our commercial-grade MSF PRO™ technology is now available to residential buyers, allowing home owners to bring professional level sports game-play to their very own backyard.
---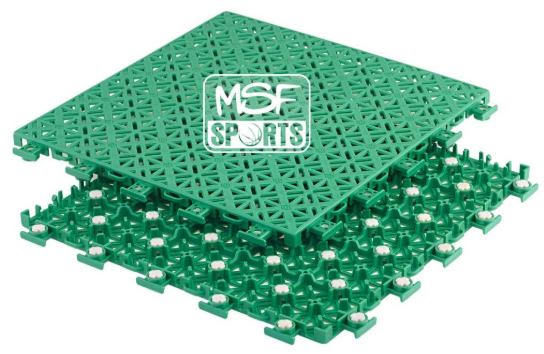 MSF PRO™
The primary component of our high density sports court surface is durable and recyclable Polypropylene. The MSF PRO tile represents the latest sports court surface technology derived from years of research and development.
MSF PRO™ Benefits
:
–

Economical and virtually maintenance-free.

–

Reduce ball bounce sound by approx 30%.

–

Accurate ball bounce compared to indoor hardwood floor.

–

Directional rubber cushions help minimise strain to joints.

–

Family members can shoot hoops any time of the day.

–

Save time and costs travelling to stadiums to train.

–

More durable surface – no cracking, warping or fading.

–

Water drainage system – eliminate puddles & increase safety.

–

Add significant value, function and uniqueness to your property.

–

Encourages your family to spend quality time together outside.

–

5 year limited warranty + 20 year life expectancy.
Our exclusive court technology is suitable for:
– Basketball.

– Netball.

– Tennis.

– Futsal / Soccer.

– Badminton.

– Volleyball.

– Cricket.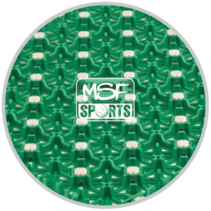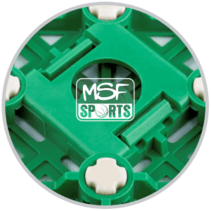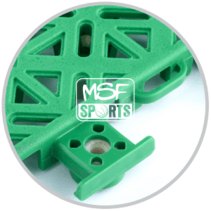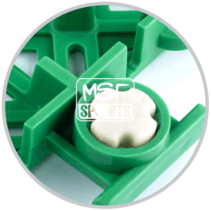 Australia's most trusted multi sports court flooring.
When it comes to quality, game-play and innovation, who better to supply and build the court of your dreams than the industry leader – with a 15 year track record – MSF Sports.
---
MSF Sports has been trusted commercially for years, by some of the most elite professional sporting brands in Australia, including:
---
MSF PRO™️. A better option. A better court.
---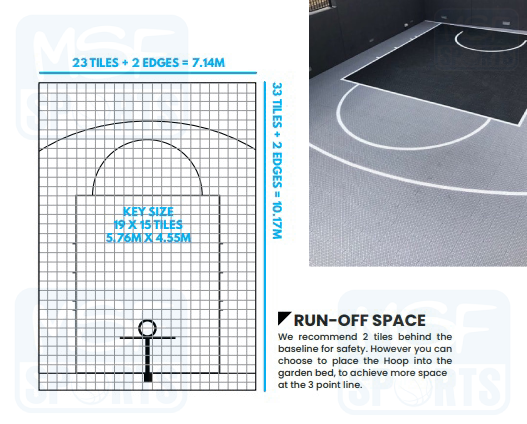 The TRIPLE THREAT SET DIY Basketball Court Surface Kit includes;
– 72.61 m2 of MSF PRO sports court tiles

.

– Custom painted line markings.

– Screws and plugs.

– Edge tiles pieces.

– DIY instructions.

– Phone support.
You will need tools including but not limited to; a hammer drill, screwdriver, measuring tape, hammer and a marker pen. You will also need a suitable sized concrete slab to secure the tiles to.
Please note: this court surface kit includes only the flooring component of a court and does not include Hoop, Netting, Concrete or Installation service.
| | |
| --- | --- |
| Tile | MSF PRO™️ |
| Tile Material | Polypropylene (PP) & Rubber Cushioning |
| Tile Height | 17mm |
| Warranty | 5 year |
| Brand | MSF Sports™️ |
| Colours | Ink, Grass, Blue, Red, Grey, Black & More |
| Total Court Kit Surface Size | TRIPLE THREAT SET = 10.17m x 7.14m = 72.61 m2 |
| Hoop | Hoop Not included. Enquire for Quote |
| Concrete | Concrete Not Included. Enquire for Quote |
| Installation | Installation Not Included. Enquire for Quote |
| Delivery ETA | ETA : LATE JUNE |
---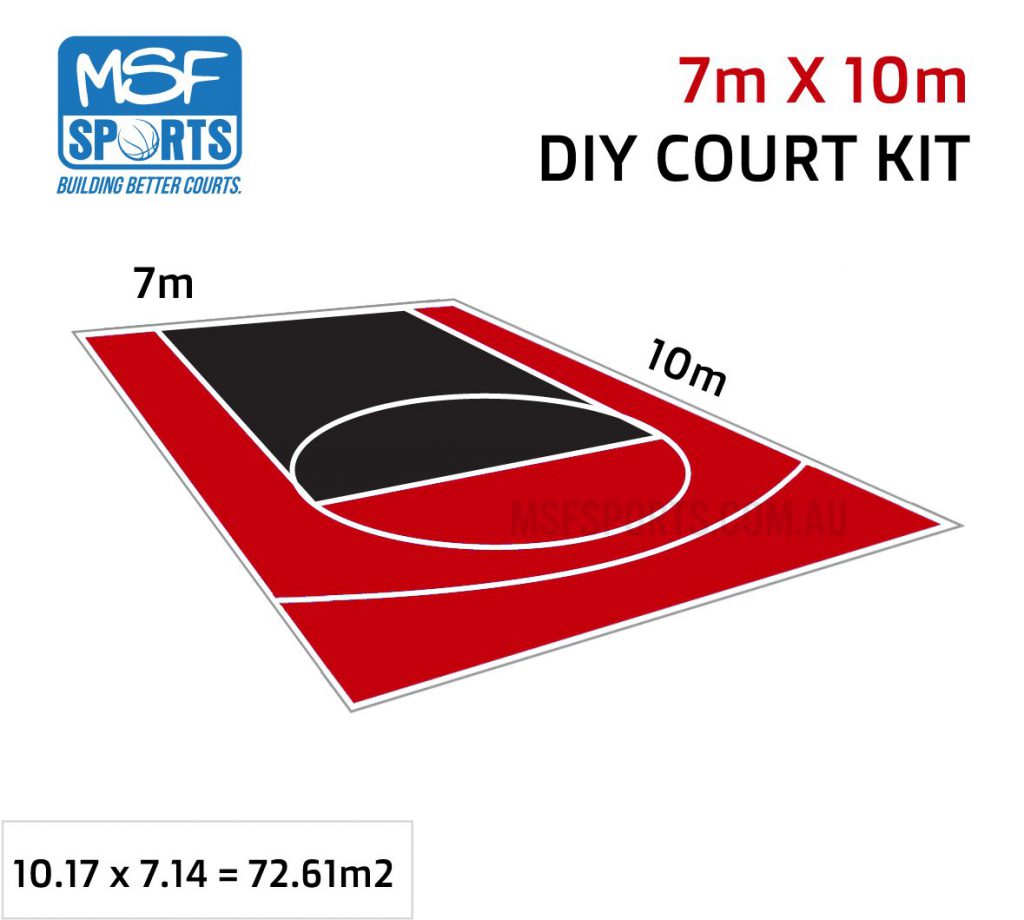 Triple Threat Set™
7 X 10 (7.14m x 10.17m)
MSF PRO™ DIY Court Kit
ETA : LATE JUNE

$

6,462.00
FREE SHIPPING
---
---