MSF supports Kuany Kuany Camp
The second annual Kuany Kuany Give Back Camp took place on Saturday April 20 at Eagles Stadium in Werribee. MSF Sports was proud to support Kuany Kuany's camp and be involved in the vision of giving back to the kids who need it the most.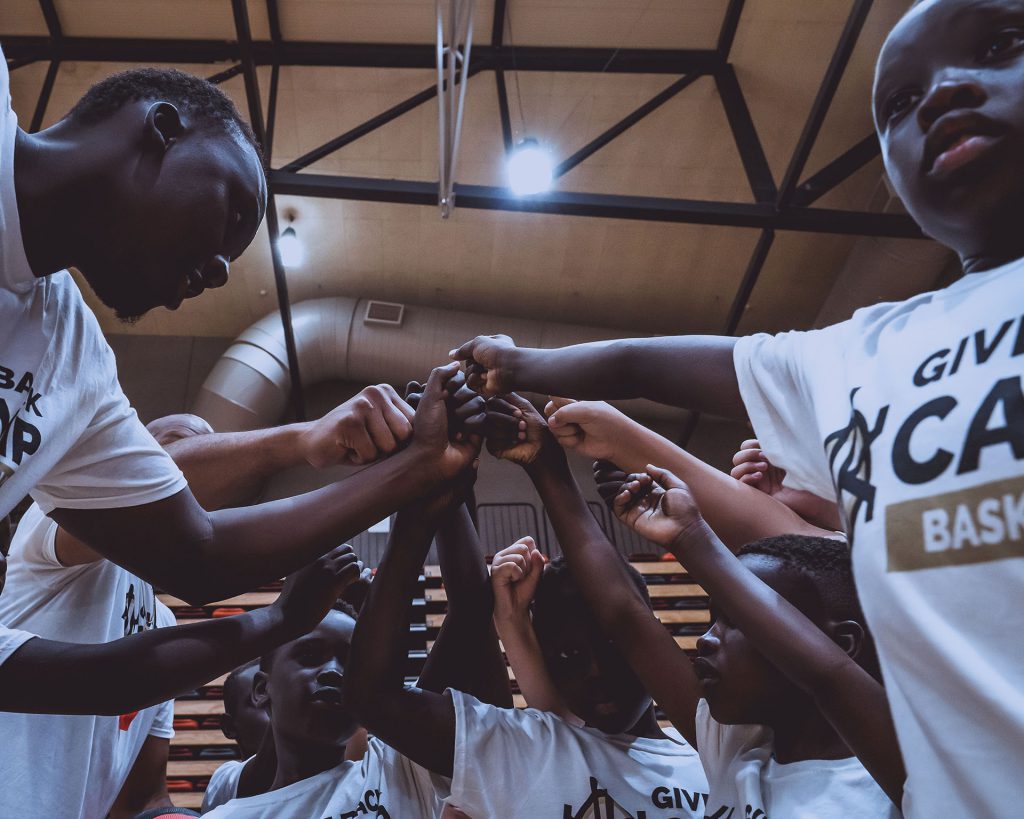 MSF Sports co-founder, David Coles, said "having been community basketball coaches growing up ourselves, to see Kuany Kuany host his own non-profit camp with all coaches volunteering their time for these kids, it's just great to see. To have the opportunity to offer our support from MSF Sports, we are grateful to be involved with such a great initiative."
Kuany Kuany is a South-Sudanese born Australian whom just completed his second season playing with Cairns in the NBL where he was voted the Player's Player by his teammates. After attending Melbourne's St. Kevin's College, Kuany accepted a scholarship to the University of Chaminade in Hawaii. He graduated 3rd in the school's all-time scoring list, 2nd in rebounding and was the program's first ever four-time All-Pacific West Conference selection.
The camp, hosted by Kuany Kuany & his Kuany Kuany Foundation was set up to be a free clinic for boys & girls aged 6-18, with the aim of providing a safe & inclusive environment in which children from all backgrounds can enjoy the game of basketball. The coaches, all of whom volunteered their time were a mix of NBL & NBL1 players, plus some well established coaches & trainers from the industry.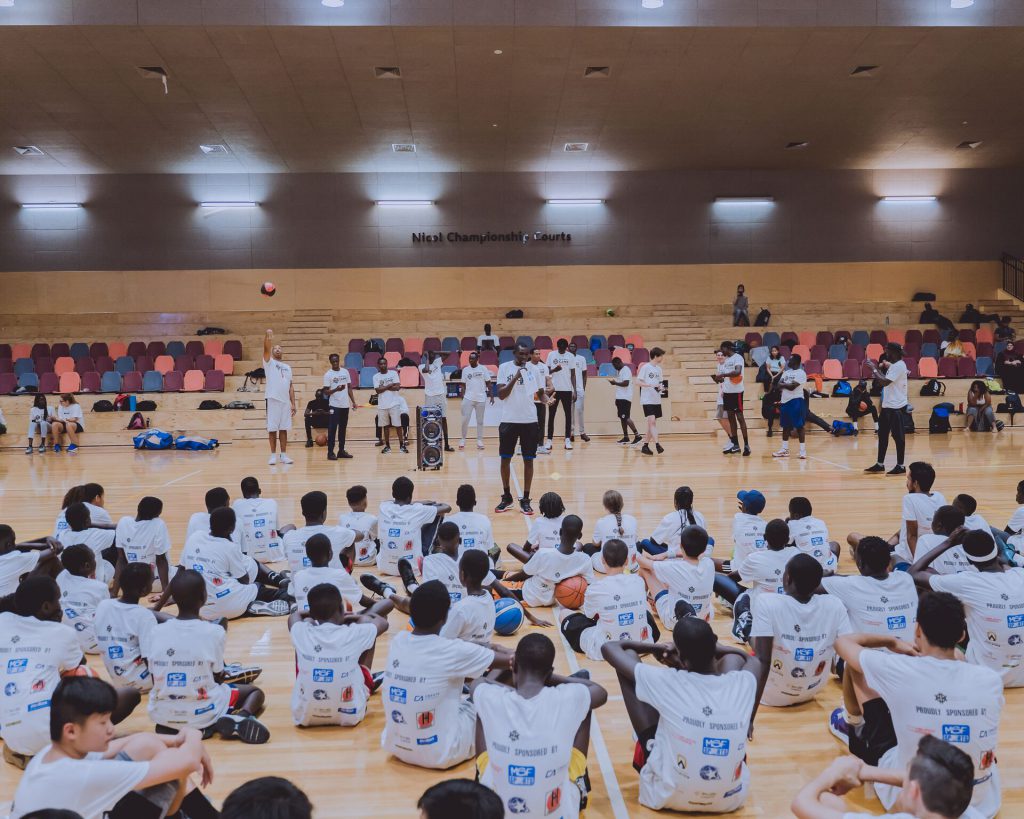 Kuany's passion to promote inclusion and diversity clearly shone through as the 90+ participants came from a wide range of backgrounds from all over Melbourne. Participants were given an extensive workout which consisted of 8 different stations focusing on different facets of the game, from shooting to defending, from transition offense scenarios to conditioning & rebounding. Each participant was put through their paces & challenged no matter their age or background in the sport.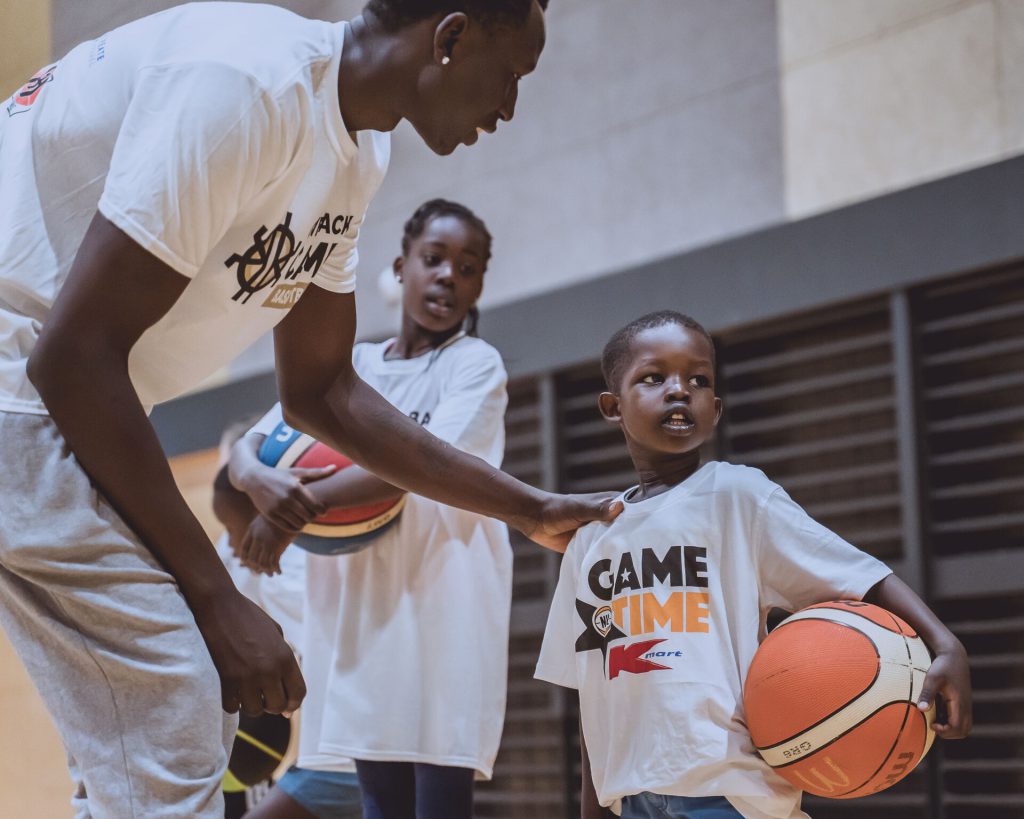 Seeing the smiles & engagement of all participants in the camp was amazing. Whilst scheduled to finish at 5pm, Kuany was still signing autographs & hanging out with campers well beyond 6.30pm, such is his standing in the community. It's a credit to Kuany & his hard working, humble nature that so many coaches offered their services for free for the day, plus the fact that so many of the kids in attendance didn't want to go home & just soak up as much time as they possibly could with the 'boy from Tarneit'.
"Man, just seeing how the kids are engaged, the commitment the coaches have to helping them, and the buy-in from the kids is just truly something special. I remember wanting to come to similar camps when I was a kid but not being able to afford it. I just wanted to provide a platform for ALL kids to come & take part in this great game with no barriers to entry. And a massive thank you to MSF who have supported me & my vision in giving back to these kids."
---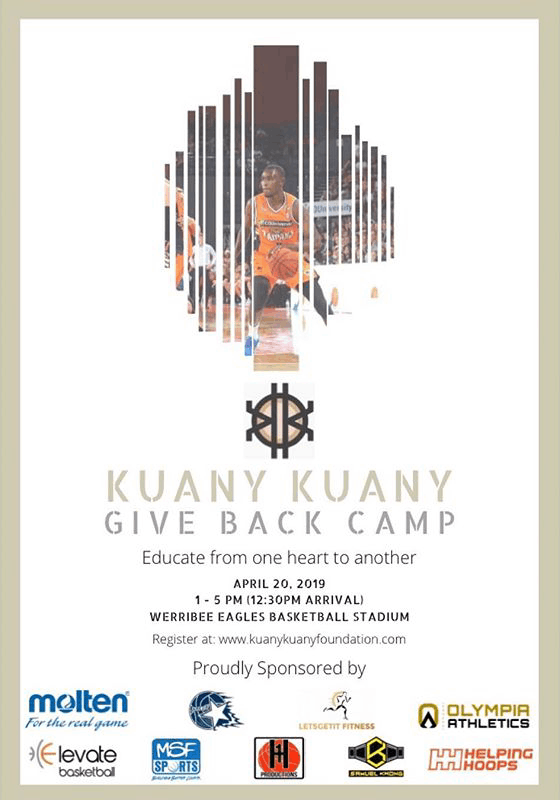 Related