Schools & Universities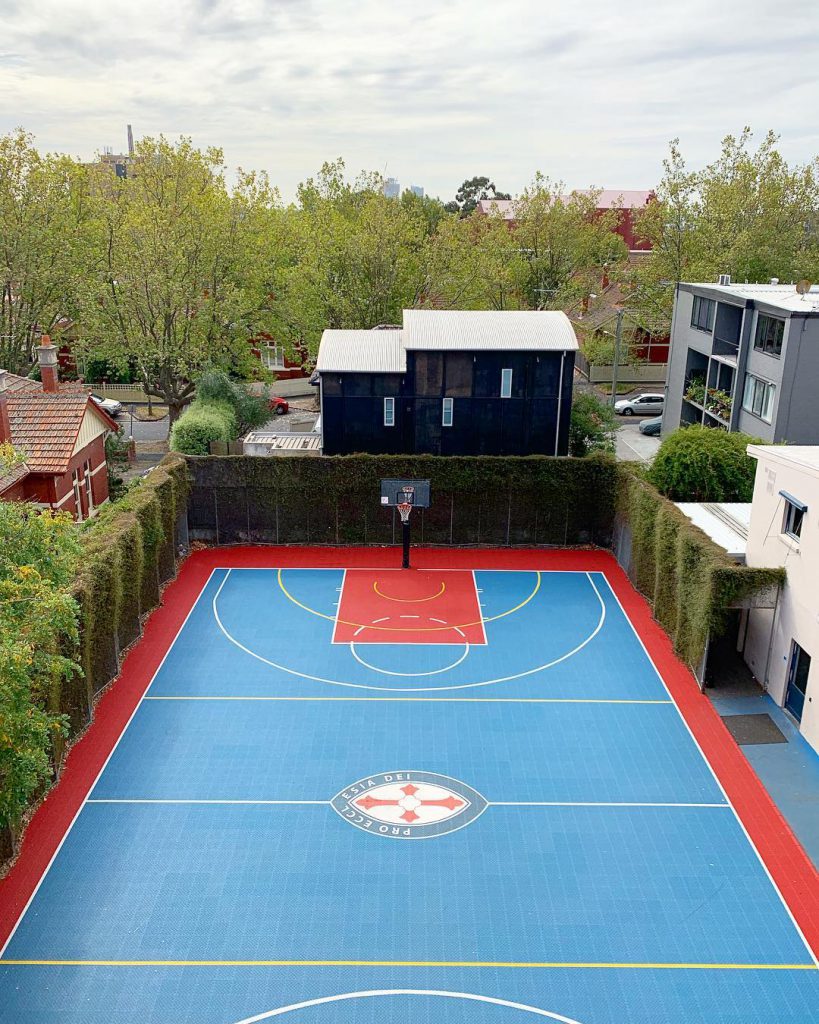 Australia's favourite outdoor multi-sports court surface for Schools, Colleges and Universities.
---
Our Multi Sports Courts playing surface is built to last a lifetime. Our new and innovative technology has enabled us to build surfaces that your players can enjoy multiple sports on the same court, making the most of your space.

A better option. A better court.
---
MSF Sports simplifies the court installation process.
When building sports courts, it can become a little confusing when it comes to court sizes and creating the best court line markings for your area, especially if you are looking to build a Multi Sports surface.
Your court manager will work closely with you to fit your court to its fullest potential.
---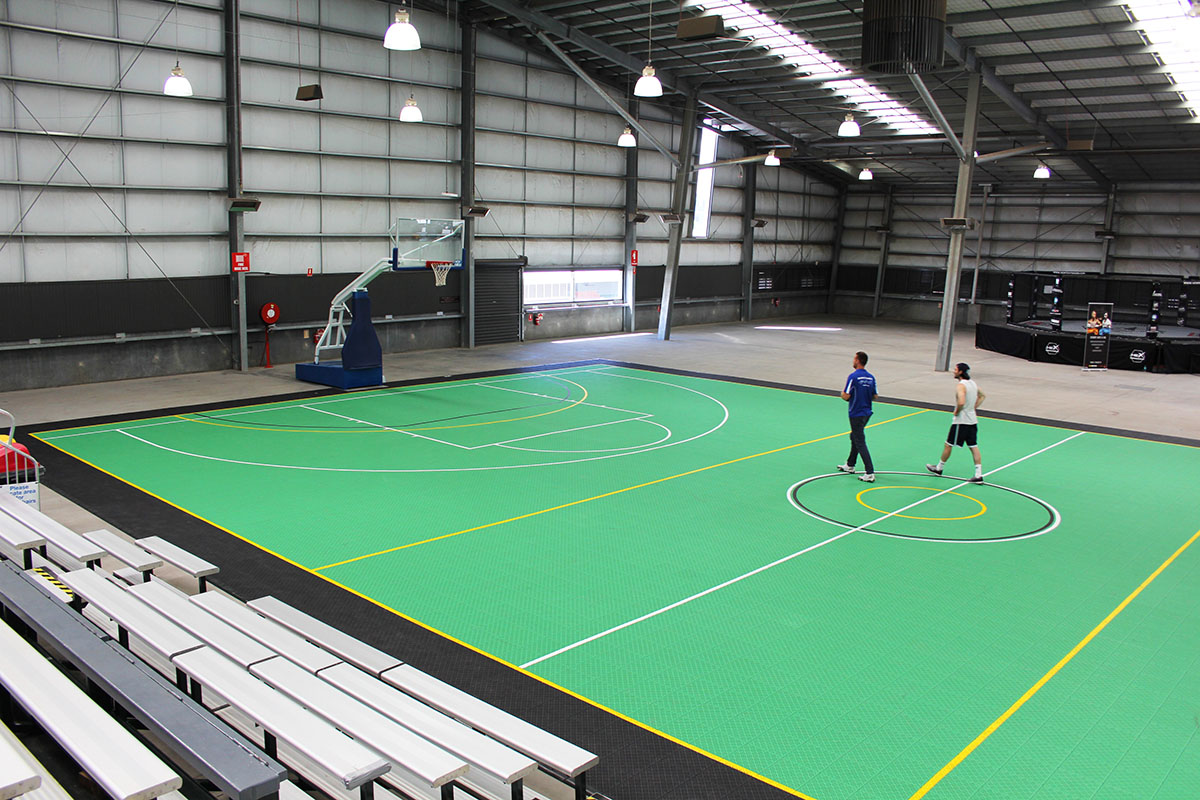 Benefits for Schools & Universities:
Add value to your facility

Shoot hoops any time of the day

Reduction in ball bounce sound by 30%

Increases participation and interest in recreational activities

Helps to create a more attractive and appealing facility the community will enjoy

Safer and more durable than concrete – no cracking, no warping, no fading

Water drainage system – ready to play in 10 minutes after heavy rain

More economical and more versatile solution for all locations

10 year limited 'education sector' warranty + 20 year life expectancy