Hotels & Resorts
MSF Sports is bringing the professional experience of Australia's favourite sports to hotels and resorts in Melbourne, Sydney, Brisbane, Adelaide, Perth and Australia wide.
---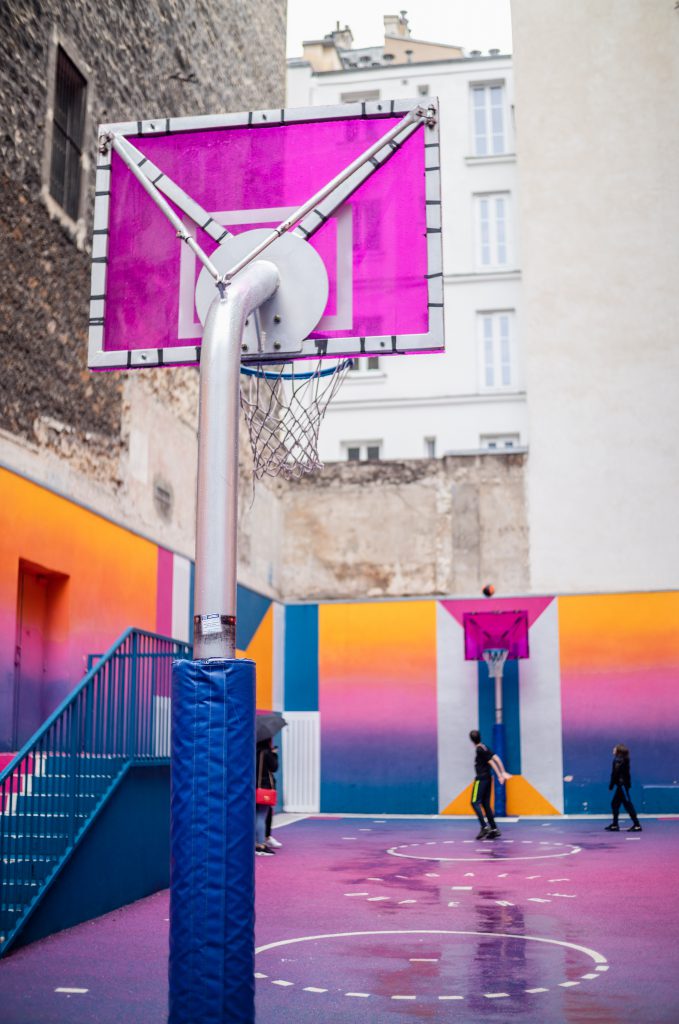 When it comes to building a sports court surface for your hotel or resort – the main focus for MSF Sports is to create a safe environment for all your guests to enjoy day and night, through all weather conditions.
A better option. A better court.
Our Multi Sports Courts playing surface is really built to last a lifetime. Our new and innovative technology has enabled us to build surfaces that your guests can enjoy multiple sports on the same court, making the most of your space. You really can't go wrong when you make the decision to purchase an MSF Sports court.
The most popular sports courts for hotels & resorts are Basketball, Tennis, Soccer, Netball, Volleyball and Cricket.
---
Buy a Court – MSF Sports makes the decision easy.
When building hotel & resort sports courts, it can become a little confusing when it comes to court sizes and creating the best court line markings for your area, especially if you are looking to build a Multi Sports surface. At MSF Sports we will guide you along the way and help you fit your court to its fullest potential.
We pride ourselves on doing the job the right way the first time.
So it is critical to get all the measurements and planning done correctly. We may require an on-site visit to double check the dimensions and other critical information needed. By visiting your property for a thorough inspection, it ensures that your sports courts will be built to perfection, with no hidden costs and a hassle free experience.
Your MSF Sports court expert will be the same person all the way through, while keeping you updated throughout the complete process.
---
Benefits for

Hotels & Resorts

:
Bring the professional court experience to your hotel or resort

Add hours of fun for your guests

Shoot hoops any time of the day

Add function and value to your property

Save time and costs travelling to stadiums to train

Make the most of an empty space (save time mowing lawns!)

Rubber cushion technology reduces the ball bounce sound and minimises strain to joints

Water drainage system – eliminates puddles, increases safety, ready to play in 10 minutes after heavy rain

Safer and more durable surface – no cracking, no warping, no fading

More economical and versatile solution to achieve a professional-level court

10 year limited warranty + 20 year life expectancy