Home Courts
MSF Sports is bringing the professional experience of Australia's favourite sports to homes and backyards in Melbourne, Sydney, Brisbane, Adelaide, Perth and Australia wide.
---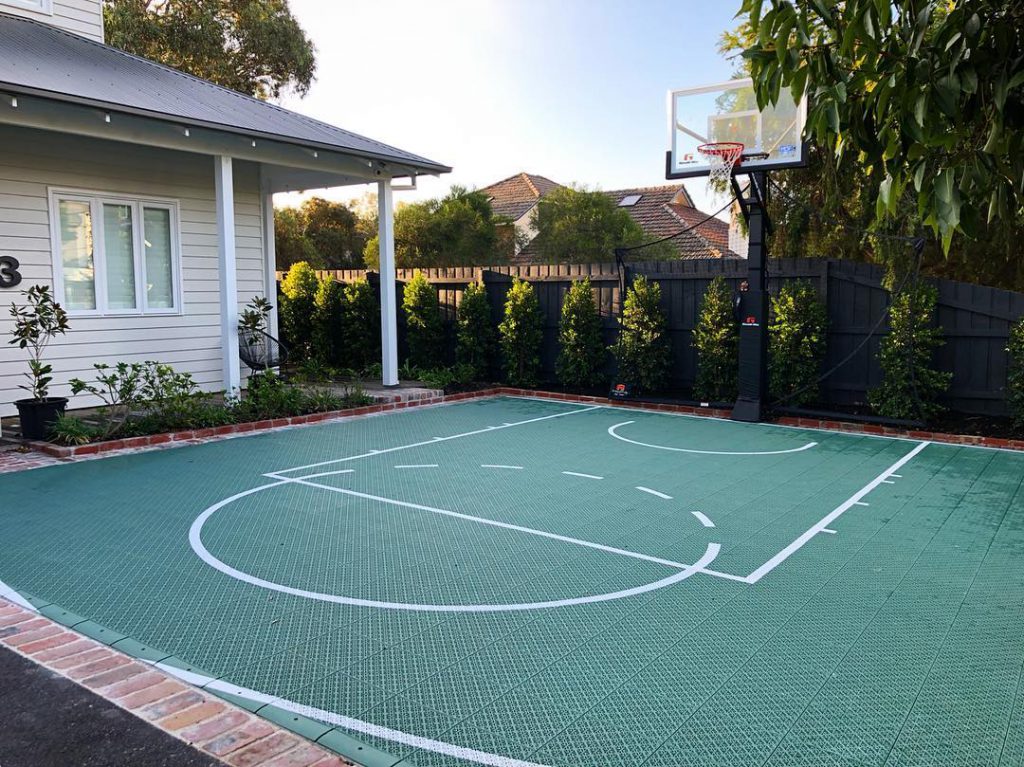 Backyard courts create memories that will last a life-time. Looking back one day you'll likely be saying to yourself, this was the best decision I made for my family, an asset that can be enjoyed together and promotes health and well-being.
Our sports court surface technology is durable and built to last a lifetime. This innovative new technology has enabled us to bring to you a surface that you can enjoy a variety of sports on, making the most of your space and virtually eradicates maintenance. The most popular sports courts for Aussie backyards are Basketball, Tennis, Soccer(Futsal), Netball, Volleyball and Cricket.
---
MSF Sports makes the process easy and affordable.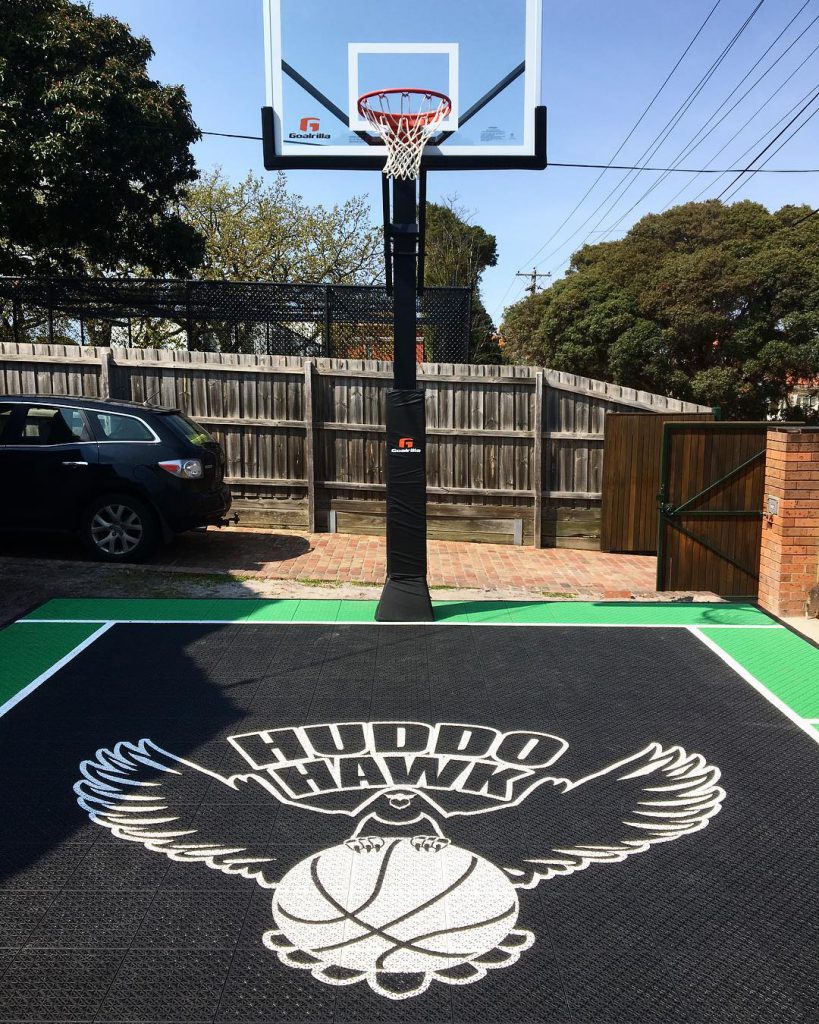 When building a backyard court, It can become a little confusing when it comes to backyard sizes and creating the best court line markings for your area, especially if you are looking to build a Multi Sports surface.
At MSF Sports we will guide you along the way and help you fit your court to its fullest potential. We pride ourselves on doing the job the right way the first time. So it is critical to get all the measurements and planning done correctly. We may require an in-house visit to double check the dimensions and other critical information needed. By visiting your property for a thorough inspection, it ensures that your dream home court will be built to perfection, with no hidden costs and a hassle free experience. Your MSF Sports court expert will be the same person all the way through, while keeping you updated throughout the complete process.
If on the other hand you'd prefer and are confident to DIY the concrete and installation labour to lower your costs, you can, we'll happily sell you our advanced sports tiles on their own and deliver them to anywhere in Australia. But if you want us to handle part or all of the process, kick back and put your feet up.
Building your dream home sports court in your backyard will inspire the people you care about the most to get off the couch, take a break from Facebook, Video Games and Netflix and jump onto the new family court.
This will not only have a positive impact on your kids and family members for years to come, it will will also bring joy and happiness to your friends and neighbours –  inspiring them to make the same decision for their family.
---
Benefits for Homes & Backyards:
Bring the professional court experience to your own backyard

Add hours of fun and family time with your kids

Make the most of an empty space (saving time mowing lawns)

Add value to your home, or take the court with you to your next home

Save time and costs travelling to stadiums just to train

Shoot hoops any time of the day

Say goodnight to nosey neighbours while multi-sports flooring reduces the ball bounce sound by half

Host the best parties in your neighbourhood – or even run your own event!

Inspire the kids to get off the couch and onto the court

An active body is an active mind – improve your kids grades and feel good about themselves

Allow your kids to build important friendships by inviting others around