The best option for elite-level and professional basketball or 3x3 events in Australia.
FIBA regulation over-hang, this Hoop system is super heavy-duty and slam dunk rated for powerful play.
Our Professional Basketball Hoop has been used in many elite-level and professional events including 3x3 Hustle and Red Bull Reign 3x3 Tournaments.
Ideal for all types of events
Sports events
Festivals
Schools and Corporate events
Available across Australia. Option to transport interstate to most locations around the country.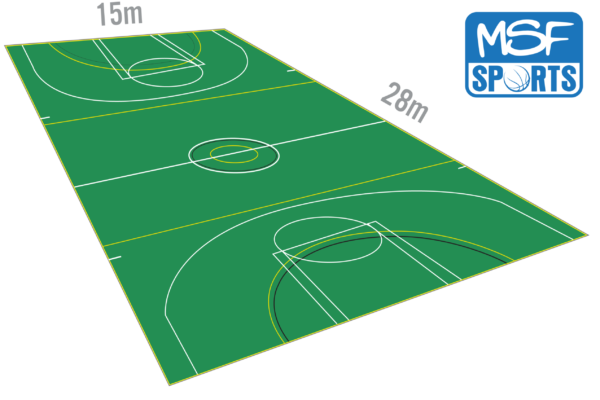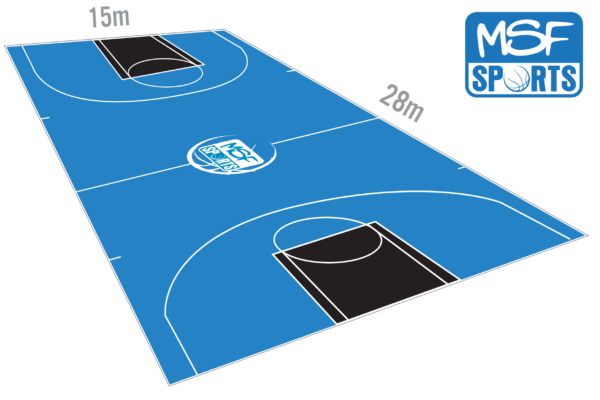 Do you want to know more about the Professional Basketball Hoop? Would you like to hire it? Please, feel free to let us know about your interest!
Related