After 110 years of hosting major popup Basketball events around the country and having tested many different portable hoop systems, the Spalding Ultimate Hybrid is the most suitable for powerful dunk action.
Available for tournament events across VICTORIA.
The Ultimate Hybrid is a solid portable basketball hoop designed for vicious game-play and realiability.
Durable commercial-grade portable hoop.
Players can dunk but not for hanging.
Indoor or outdoor.
Height adjustable ring.
Versatile hoop for big or small events.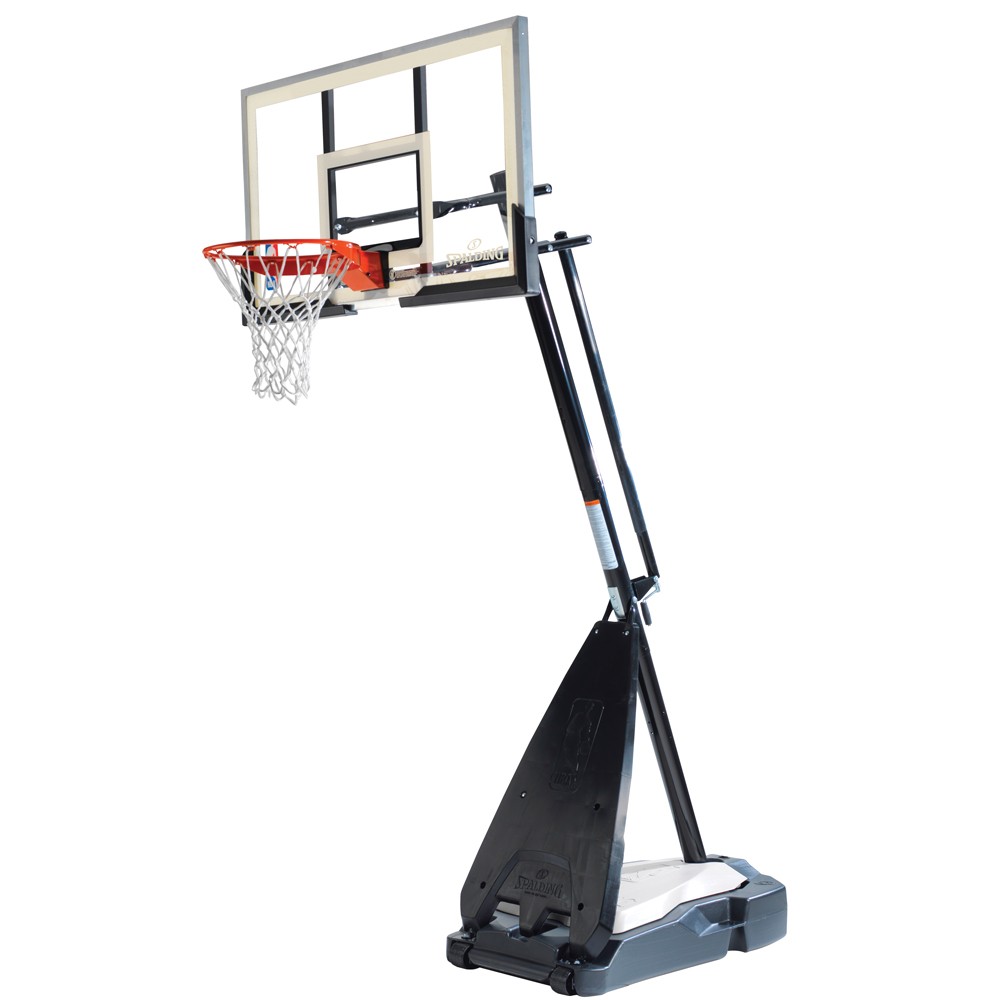 Ultimate Hybrid Portable Basketball Hoop Hire Enquiry
Do you want to know more about the Ultimate Hybrid Portable Basketball Hoop? Would you like to hire it? Please, feel free to let us know about your interest!
Related