Basketball Court Resurfacing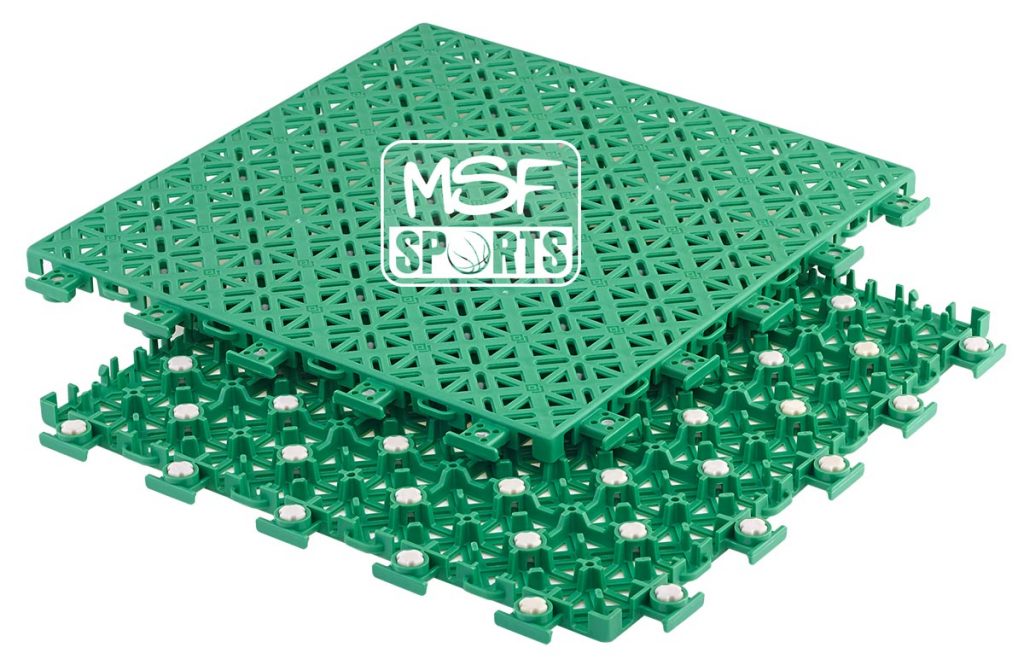 MSF Sports offers an economical and technologically advanced elite-level resurfacing solution for indoor and outdoor sports courts, Australia-wide.
---
Have an outdoor basketball court that needs resurfacing?
MSF Sports can easily and cost-efficiently refurbish your existing outdoor multi-sports court for you.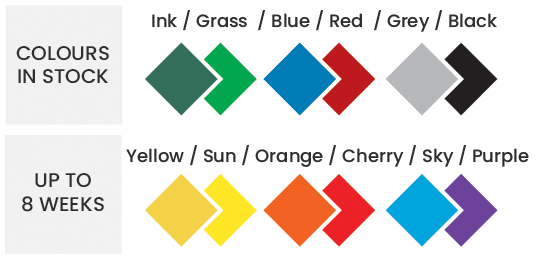 Not only will you enjoy a more aesthetically pleasing playing surface, your court will reduce strain to joints and reduce sound levels from ball bounce. Our premium outdoor sports surface comes with a 5-year warranty and expected life of 20+ years.
A better option. A better court.
---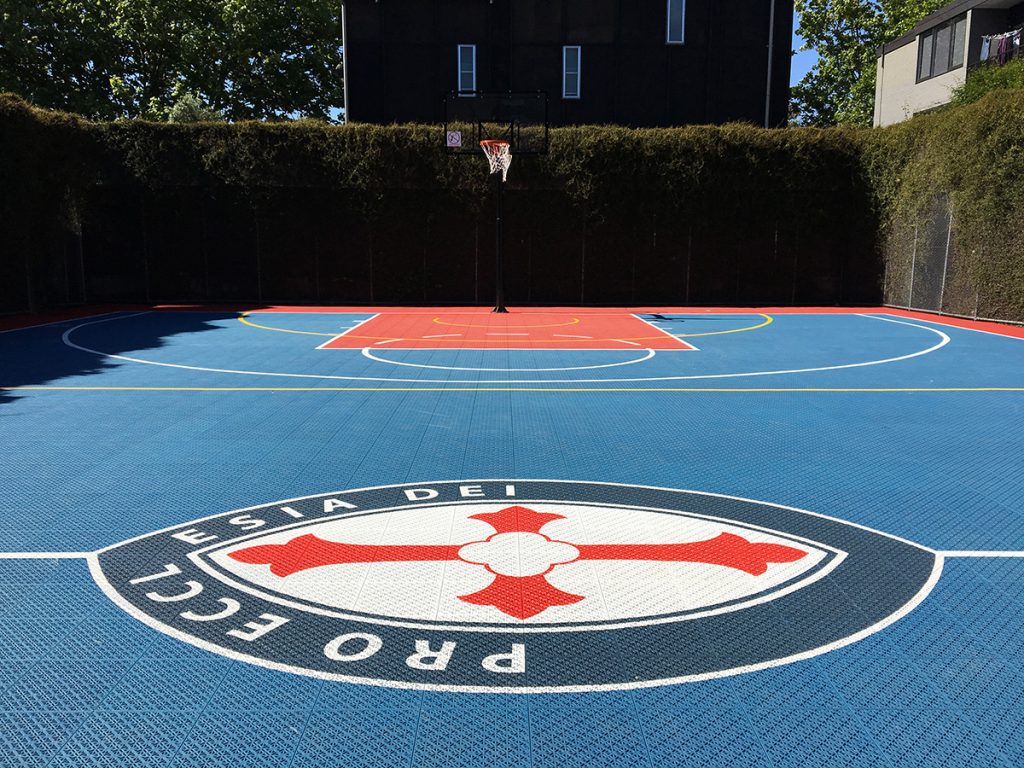 Our Multi Sports Courts playing surface is really built to last a lifetime. Our new and innovative technology has enabled us to bring to you a surface that you can enjoy multiple sports on the same court, making the most of your space. The most popular sports courts for backyards are Basketball, Tennis, Soccer, Netball, Volleyball and Cricket. You really can't go wrong when you make the decision to buy an MSF Sports court.
Multi-Sports Court and Basketball Court Resurfacing
If you have an existing basketball court or multi-sports court that requires resurfacing, MSF Sports can offer you specially designed interlocking sports court tiles with pre-painted line markings and are easy to DIY install.
You can choose your base and key tile colour and any number of game line configurations you'd like painted on them!
Custom logos are also available for an additional charge.
---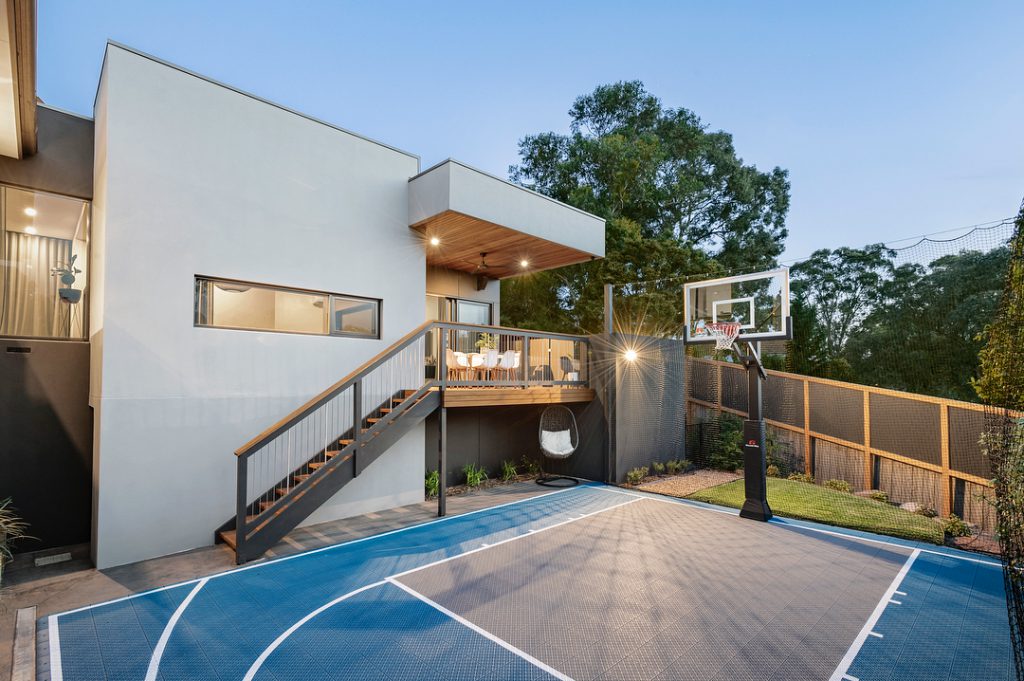 ---
Benefits of

MSF Sports Courts

for Basketball Court Resurfacing:
Professional-level court in your own backyard

Add hours of fun for your guests

Shoot hoops any time of the day

Add function and value to your property

Promote a healthy and active lifestyle

Economical and virtually maintenance-free

Make the most of an empty space (save time mowing lawns!)

Save time and costs travelling to stadium to train

Rubber cushion technology reduces ball bounce sound and minimises impact to joints

Water drainage system – eliminates puddles, increases safety, ready to play in 10 minutes after heavy rain

Safer and more durable surface than concrete – no cracking, no warping, no fading

5 year limited warranty + 20 year life expectancy