Sports Clubs, Facilities & Commercial Courts
MSF Sports is bringing the professional experience of Australia's favourite sports to sporting clubs, venues and commercial sports facilities across Australia.
---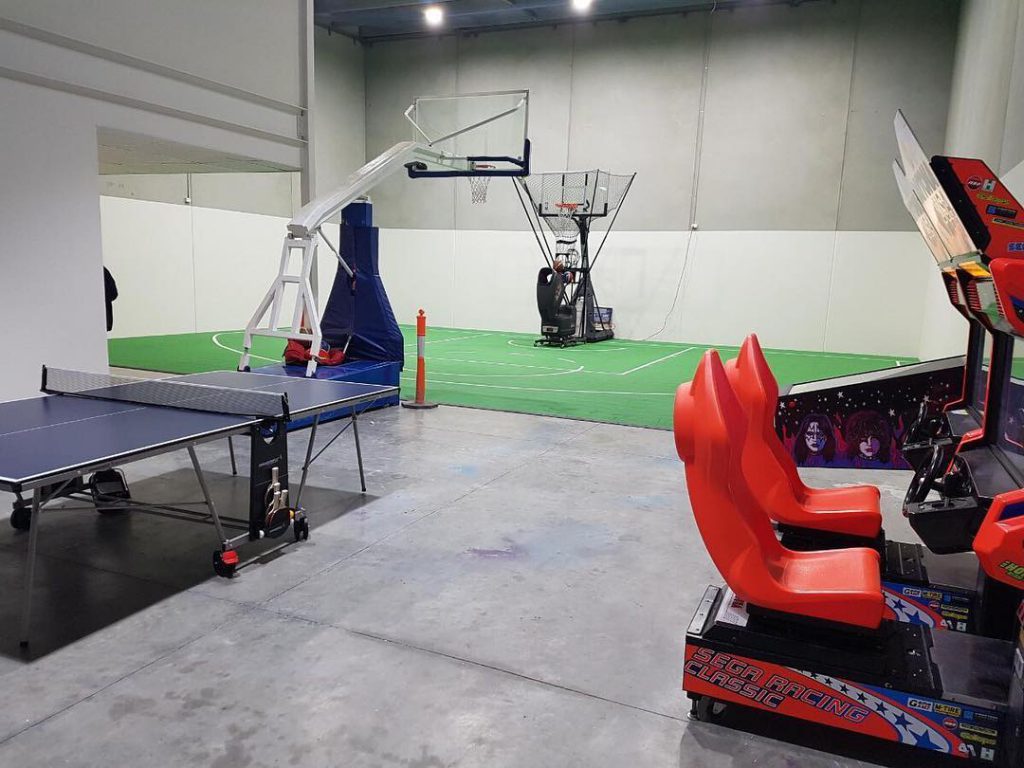 When it comes to court surfaces for commercial sports facilities  – our primary focus on all jobs is to create an elite-level surface that performs day and night, through all weather conditions. As such, our exclusive Multi Sports Flooring has a limited 5 year warranty, and is built to last a lifetime.
Our innovative MSF PRO court technology enables us to build advanced sports court surfaces that are more forgiving to joints, have an accurate ball bounce and significantly reduce sound decibels. All whilst enabling your players to enjoy a multitude of sports on the same court.
Make the most of your space and have the option to play a range of sports including; Basketball, Tennis, Soccer/Futsal, Cricket, Football, Netball, Badminton & Volleyball. 
A better option. A better court.
---
MSF Sports court technology is trusted by the most elite sporting brands in Australia including;
---

Buy a Court – MSF Sports makes the decision easy.
We utilise a propriety court builder software to create the ideal court sizings, colour combos and line markings for your area, especially useful if you are looking to build a Multi Sports surface. Your personal MSF Sports court expert will remain the same person who will keep you updated during the court building process, and will guide you along the way and help you fit your court to its fullest potential.
We pride ourselves on doing the job the right way the first time. So it's critical to get all the measurements and planning done correctly. We may require an on-site visit to double check the dimensions and other critical information needed. By visiting your property for a thorough inspection, it ensures that your commercial sports court surfaces will be built to perfection, with no hidden costs and a hassle free experience. 
---

MSF Pro Benefits for Sports Clubs, Venues & Training Facilities:
Increases participation and interest in recreational activities

Creates a more attractive and appealing facility

Low maintenance, high performance - Adds immense value to facility

Water drainage system eliminates puddles, ready to play in 10 minutes after heavy rain

Reduces ball bounce sound levels and joint strain significantly

Economical and versatile solution for all locations

Shoot hoops/goals any time of the day

Safer and more durable than concrete

5 year limited warranty + 20 year life expectancy 
Fill out the Enquiry form on the Courts page or call our friendly staff on 1800 COURTS